Our Pest Control Services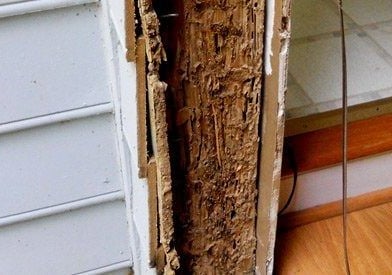 Termite Control...
We Solve The Problem For You
Termite Services
Prices vary for commercial and residential. Please contact us for an inspection or for information regarding your property. We are here to help you determine if you may have a termite issue and to help you resolve it before more damage occurs.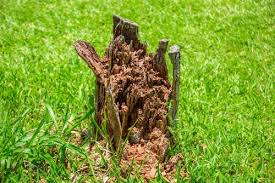 Save 20%
All New Customers Who Commit To An Annual Contract
Termite Quote Request Form...
Don't Wait For More Damage
FULL INSPECTIONS ONLY $125
We will gladly waive inspection fee if you choose to have termite control services performed by us for your residential or commercial property. Our professionals will determine if there has been significant damage to the wood in your home or business.