Our Pest Control Services
Call Now Free Phone Quote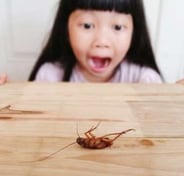 Don't let insects, pests, and other unwanted small animals invade and damage your home or business. Call the experts at WardOff & Son Exterminating and Small Animal Control for our effective pest control services for your residential or commercial property.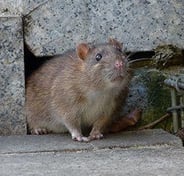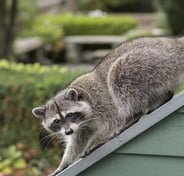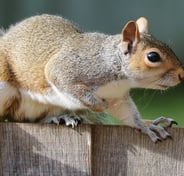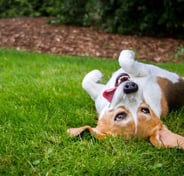 We Treat All Of These And More
Ant . Bat Exclusions . Beaver . Bed Bugs . Bees . Birds
Box Elder Bugs . Carpenter Ants . Carpenter Bees
Carpet Beetles . Caterpillars . Centipedes
Cicada Killers . Citronella Ants . Clover Mites
Crickets . Earwigs . Fleas . Flies . Grain Beetles
Ground Bees . Groundhogs . Pillbugs . Possum
Raccoons . Rats . Roaches . Silverfish . Skunks
Small Animals . Small Wildlife . Snakes . Snakes
Spiders . Squirrel Exclusions . Stink Bugs . Termites
Wasps . Water Bugs and much more!
Termite Control...We Can Handle This For You
Are you seeing damage to your property or are you just needing to protect your valuable asset from the destruction of termites? We are here to help and give you that long lasting peace of mind.
Building a new home or business, our pre-construction termite treatments will help keep termites out for years to come. We directly treat the soil to prevent termite infestations from occurring, giving you peace of mind for your new residential or commercial property.
We treat both homes and businesses with the TOP RATED Termidor SC and Termidor HE treatments for the most effective termite control possible.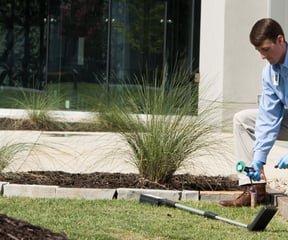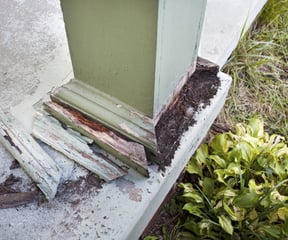 Monthly Residential Package
Interior or Exterior Exterminating Service
Starting as low as $50
Let us help with keeping your home free of unwanted visitors.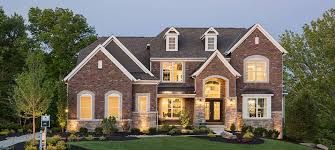 We Give Complimentary Phone Quotes
Book a home or business evaluation with us!