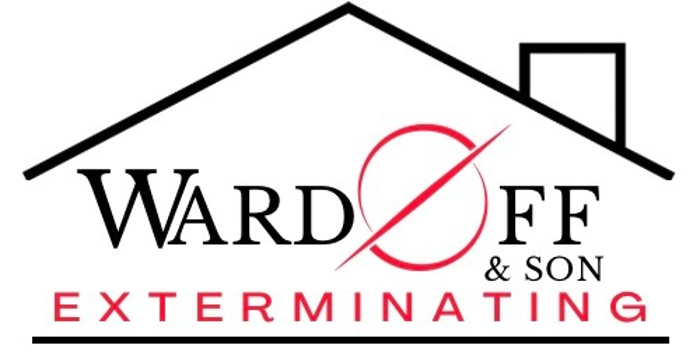 WardOff & Son Exterminating and Small Animal Control: A Family Legacy Expanding to Serve the Northeast
When it comes to reliable pest control and small animal removal, WardOff & Son Exterminating stands out as a true family legacy. Founded by Trevor and Elysse, this dynamic duo learned the art of pest management from none other than Trevor's father, Ward. With a passion for helping others and a deep understanding of the business, they have taken Ward's teachings and built a flourishing enterprise that has now expanded its reach to the Northeast.
A Family Tradition of Excellence: Learning from the Best
The story of WardOff & Son Exterminating began with a strong foundation laid by the patriarch of the family, Ward. As a seasoned expert in pest control and small animal removal, he instilled in Trevor a deep sense of commitment to providing exceptional services and going the extra mile for clients. Working side by side, father and son tackled countless challenges, honing their skills and fostering a bond that would shape the future of the business.
Taking Flight in South Florida: Building Success
After years of experience and a reputation for excellence, Trevor and Elysse decided to take a leap of faith and establish their own business in South Florida. Armed with the knowledge passed down by Ward, they quickly became a trusted name in the industry. Their dedication to using eco-friendly and humane methods for small animal control set them apart from the competition, earning them a loyal customer base and a flourishing business.
Answering the Call of the Northeast: Expanding to NJ, PA, DE, and NY
As WardOff & Son Exterminating thrived in South Florida, word of their exceptional services reached the ears of clients in the Northeast. Recognizing the high demand for their expertise in states like New Jersey, Pennsylvania, Delaware, and New York, Trevor and Elysse saw an opportunity to expand their reach and help even more people protect their homes and businesses from pests and small animal intrusions.
Embracing the Legacy, Pioneering the Future
Early this year, with the father's blessings and encouragement, Trevor and Elysse packed their knowledge, experience, and determination to serve and headed back to the Northeast. Setting up their base of operations, they were driven by the same values that guided them from the beginning – integrity, dedication, and a commitment to delivering the best solutions for their clients.
Comprehensive Pest Control and Small Animal Removal Services
Today, WardOff & Son Exterminating and Small Animal Control has become synonymous with excellence across South Florida and the Northeast. Offering a comprehensive range of services, including pest control for various insects and rodents, as well as humane small animal removal, they continue to prioritize client satisfaction above all else.
Join the WardOff Family Today!
With their expertise, passion, and family legacy, WardOff & Son Exterminating and Small Animal Control is your go-to partner for all your pest management needs. Trust them to safeguard your home or business and experience the difference that a family-driven, customer-centric approach can make. Don't let pests or small animals take over your property – reach out to WardOff & Son Exterminating and Small Animal Control, where excellence runs in the family.