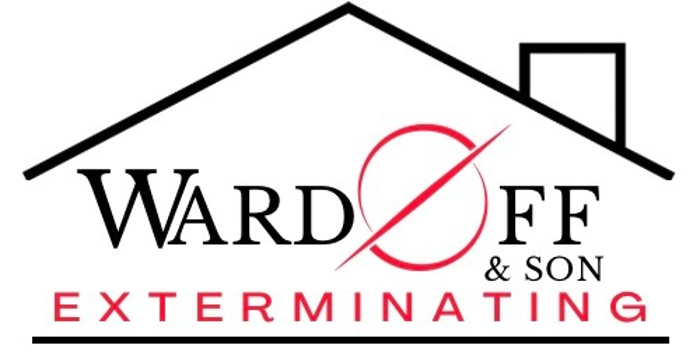 Top Rated Termite Services
The Best Termite Treatment and Prevention
We Solve The Problem For You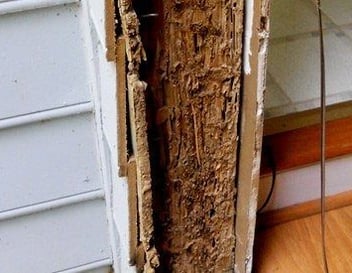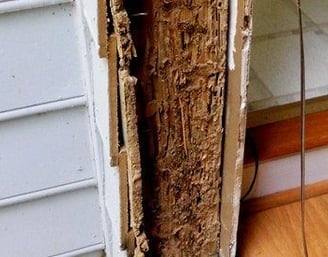 Expert Termite Services
Protect Your Property Now!
At WardOff & Son, we take termite control to the next level. Whether it's your home or business, our prices vary competitively. Contact us today for a thorough inspection or information tailored to your property's needs.
Don't wait for termite damage to worsen – our specialists will identify any potential issues and provide efficient solutions. Our no-tenting treatment ensures you can stay in your home hassle-free. Plus, we utilize the highly-rated Termidor H.E. treatment, offering the utmost protection for your valuable property.
Trust the best in the business for termite eradication!"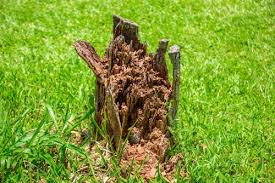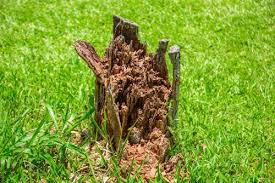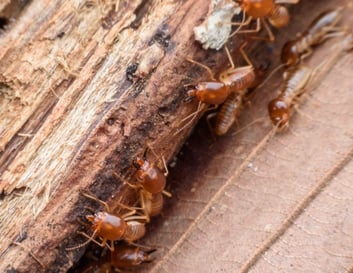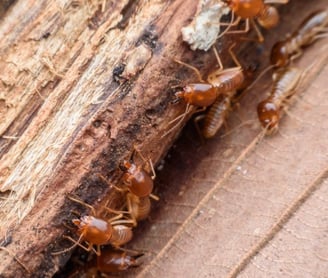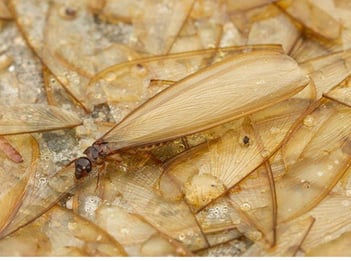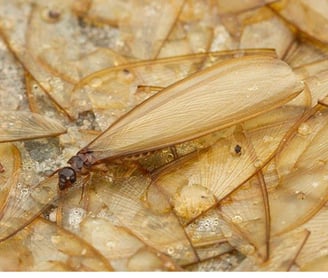 Do you see damage like this? This is what termites do to your property.
Are these crawling or flying around your property? These are termites.
Call now for an appointment today...
Don't Wait For More Damage To Your Home!
Secure Your Property
Exclusive Offer: FULL INSPECTIONS for ONLY $150!
Worried about termites? Worry no more! Book a full inspection with us at an unbeatable price of just $150. But that's not all – if you decide to proceed with our top-notch termite control treatment services for your residential or commercial property, we'll gladly waive the inspection fee! We give a warranty with every service to give our customers a peace of mind to know their property is protected.
Our expert team will leave no stone unturned during the inspection, meticulously checking for any signs of termite activity and potential wood damage in your home or business. Don't take chances with your property – schedule an appointment now and let us protect what matters most to you!
Termite Appointment Request Form...
Call now for an appointment today...